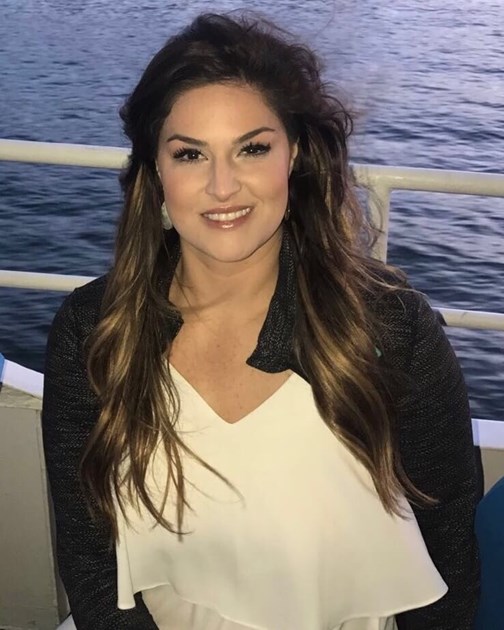 Dr. Cristina Allala earned her Bachelor of Science degree in Biology at the University of San Antonio in 2011. She then earned her Doctor of Dental Surgery degree at Texas A&M University College of Dentistry, formerly Texas A&M Baylor College of Dentistry, in Dallas, Texas in 2016, where she was recognized for her proficiency with CEREC (CEramic REConstruction).
Growing up, Dr. Allala's family instilled in her the notion that she should always be self-sufficient, and she felt healthcare would serve as a stable career choice. When deciding between the various health professions, she found dentists were consistently the happiest people, which she attributes to a healthy work-life balance. Dentistry is also extremely rewarding to her and she is honored to work in this profession. Dr. Allala was the first person in her family born in the United States, the first to receive a college degree and the first to attend a professional school. Throughout her younger years, she was always recognized for her genuine interest in learning, and for volunteering her time in both hospitals and schools.
She is a member of the Academy of General Dentistry, the Texas Women's Association and the American Dental Association. Dr. Allala continues to enhance her education by participating in continuing education courses, including multidisciplinary courses, cosmetic dentistry courses, surgical courses and endodontic courses.
When she isn't practicing dentistry, Dr. Allala enjoys traveling, socializing, reading, coloring, exercising and playing with her pets, Mosho her 6-year-old cat and Tesla her 4-year-old mini poodle. She is an animal lover and plans to adopt many more once she purchases her first home, which will of course have a large backyard to accommodate them all. Dr. Allala also spends her time volunteering. In the past, she has volunteered for Catholic Missions in Mexico teaching children English and has provided free dental work with Operation Lone Star in South Texas, Texas Mission of Mercy in Dallas and the Dallas Juvenile Detention Center. Some of her favorite words to live by are, "Everyone needs something to do, something to love, and something to look forward to."